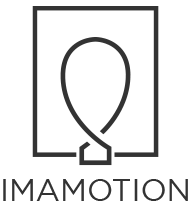 In 2014, our commitment to the process of bringing ideas to life led to the founding of IMAmotion
We are a team of creatives with diverse backgrounds and practical experience in many different disciplines. IMAmotion has its origins in the music studio IMAscore and is therefore close to the entertainment and leisure industry. However, our services are not limited in any way. Years of working for theme parks and attractions, as well as the film industry, have made us good storytellers - and that's where we start! With our experience in creating emotions, we realize your project with concepts, designs and the final technical and structural implementation.
Let us develop ideas and tell stories together, because everything is possible, what you can imagine. IMAmotion – imagine everything.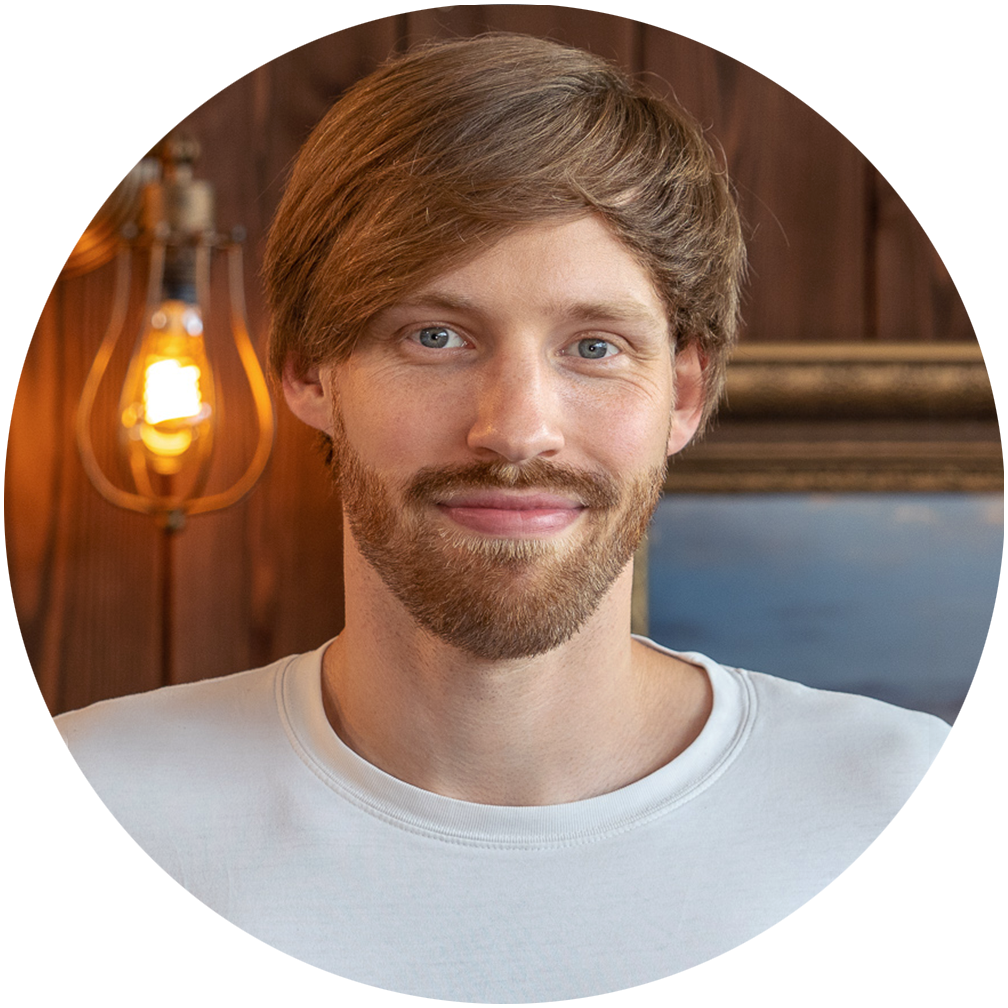 Xaver Willebrand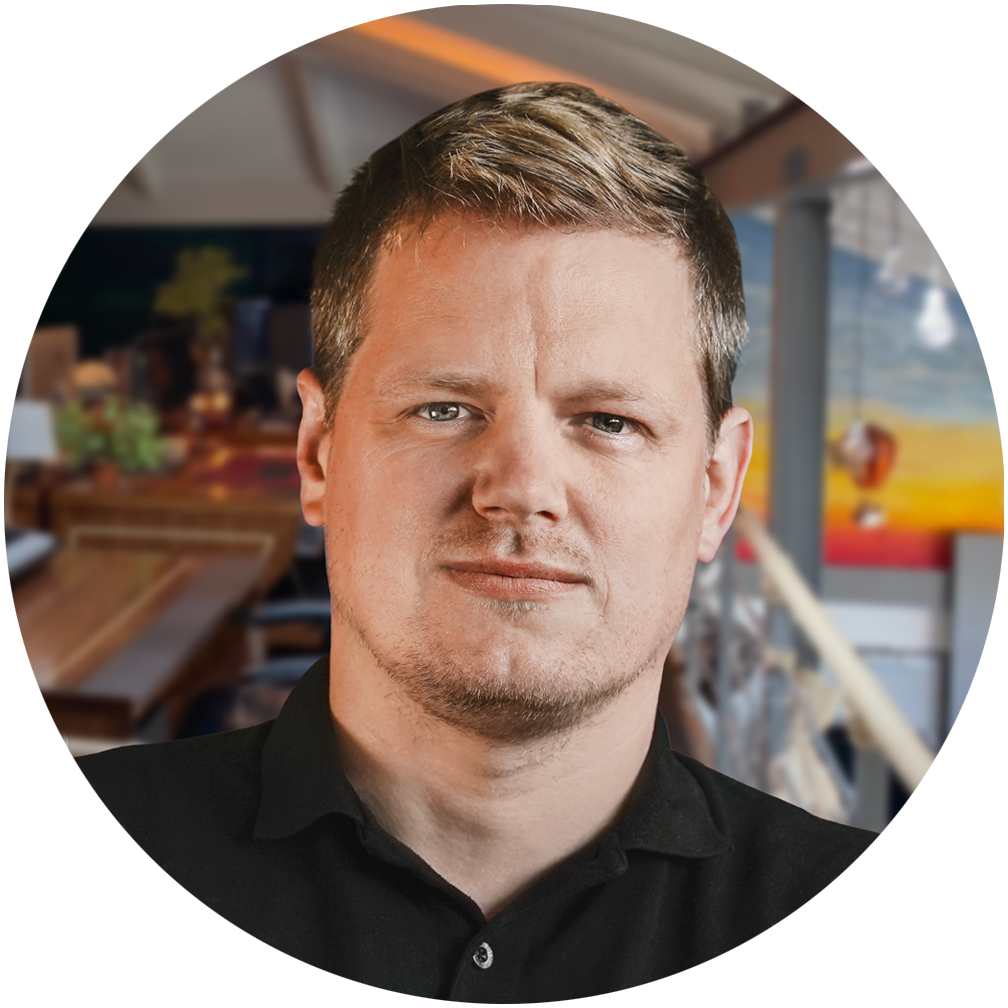 Pierre Reinhardt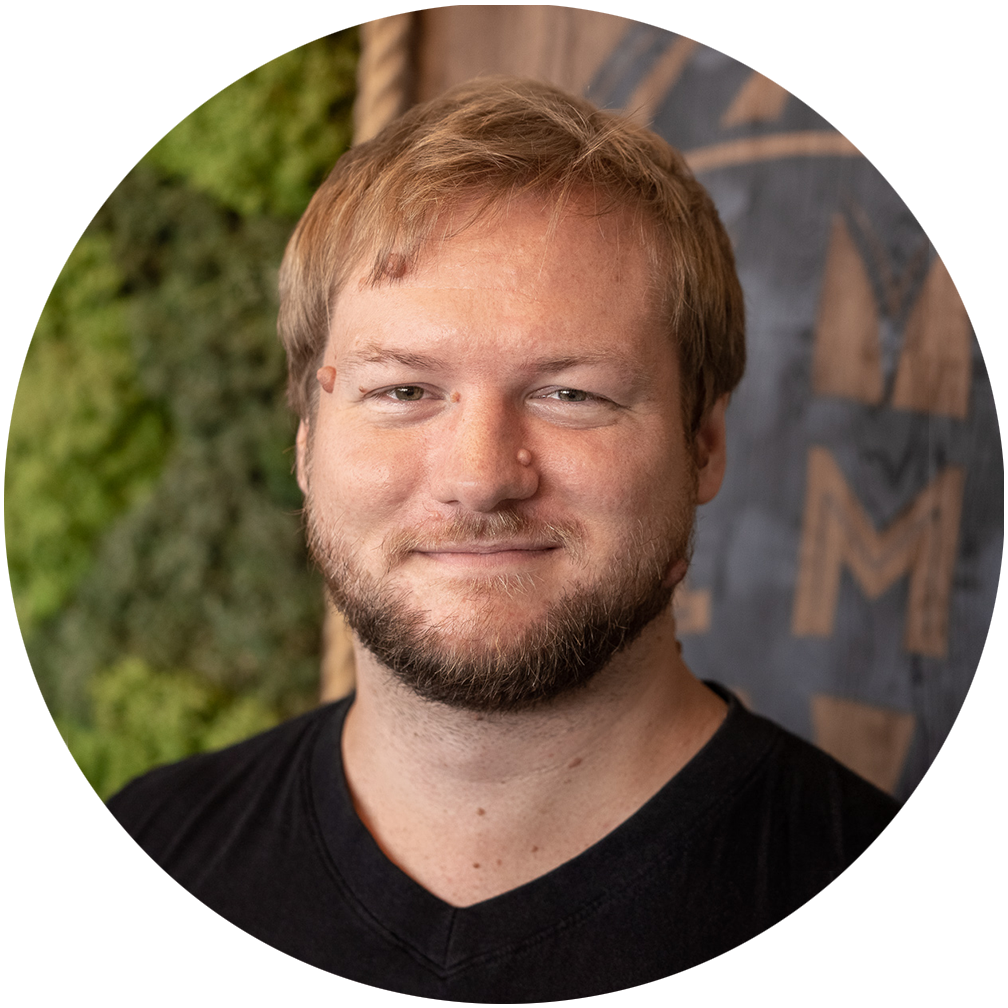 Tim Hommer
Patrick Jansen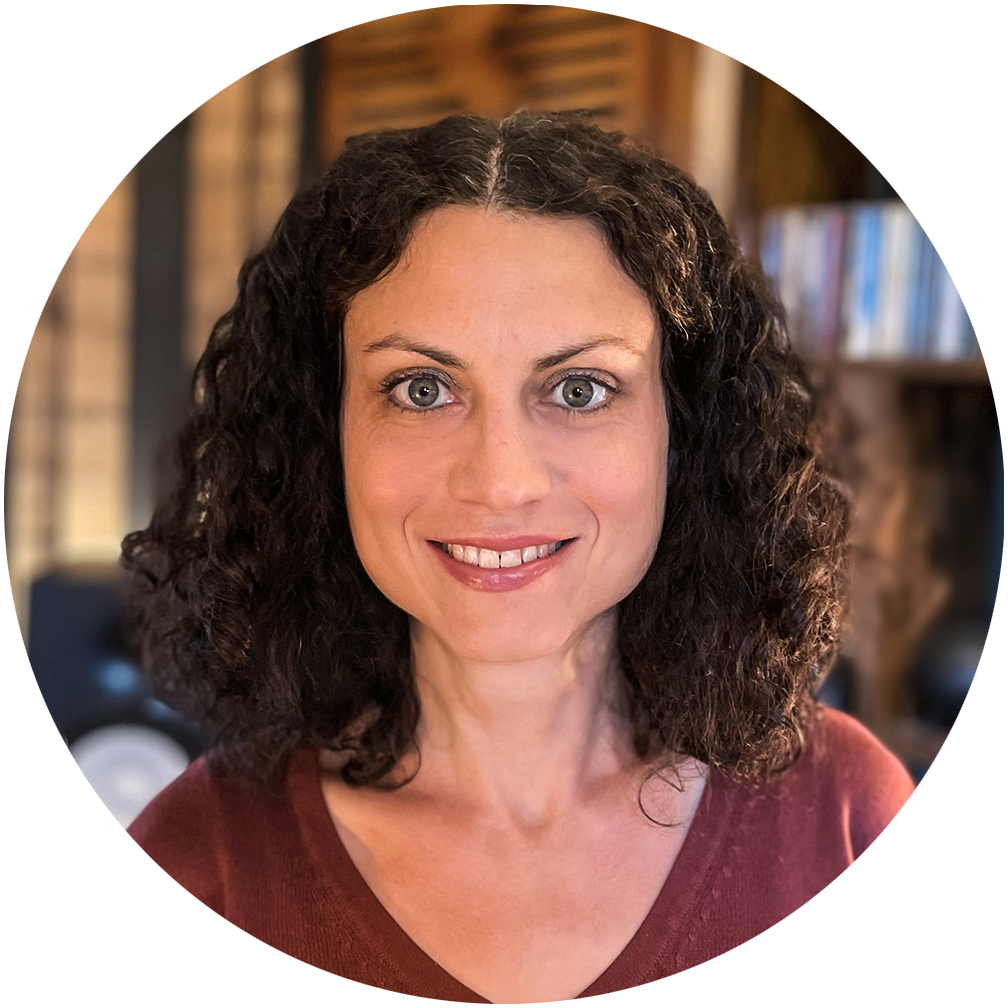 Jasmin Schmerbach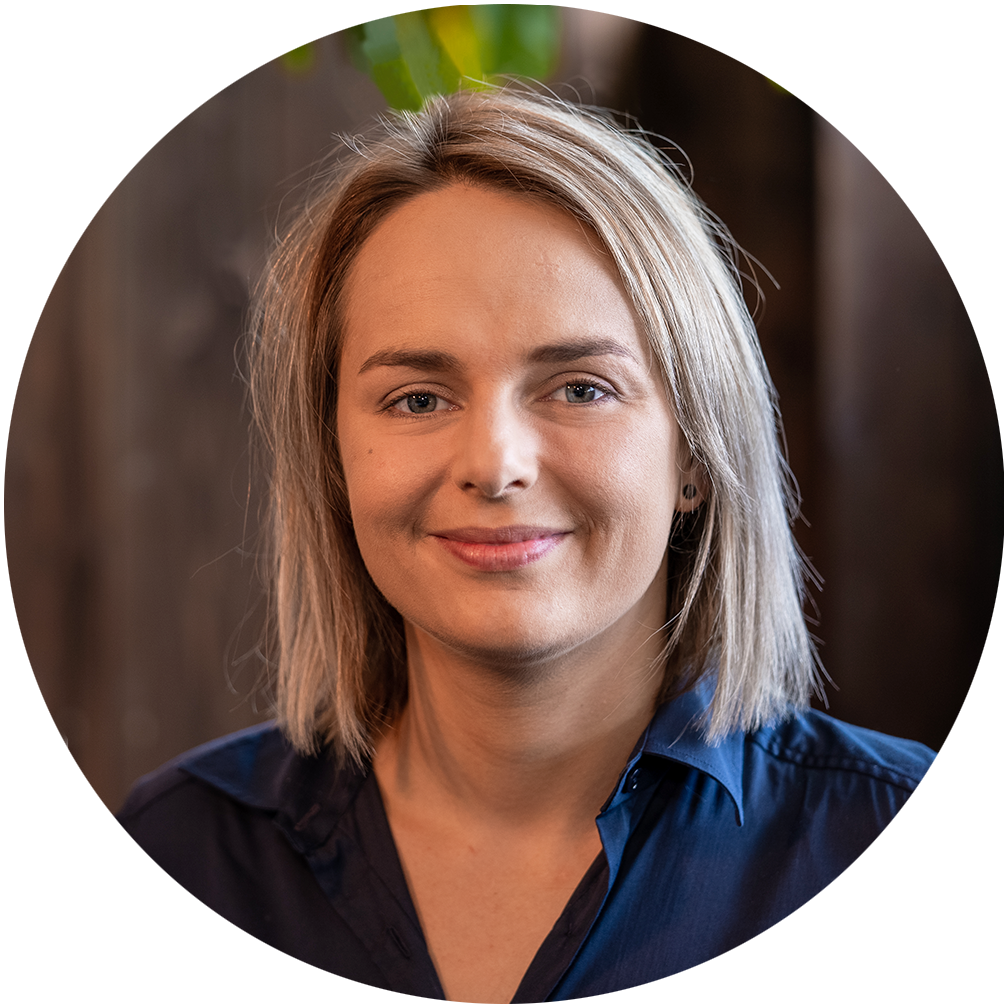 Andrea Willebrand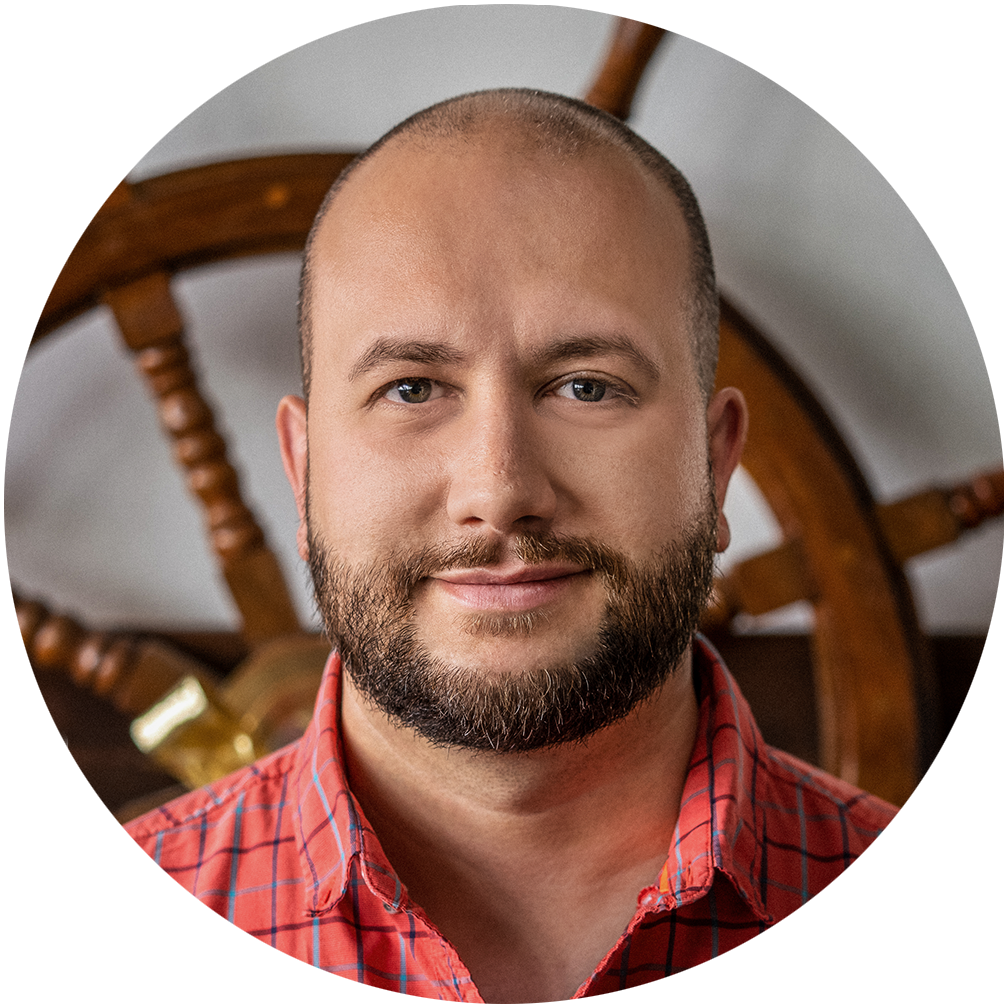 Oliver Berens
Matthias Wittwer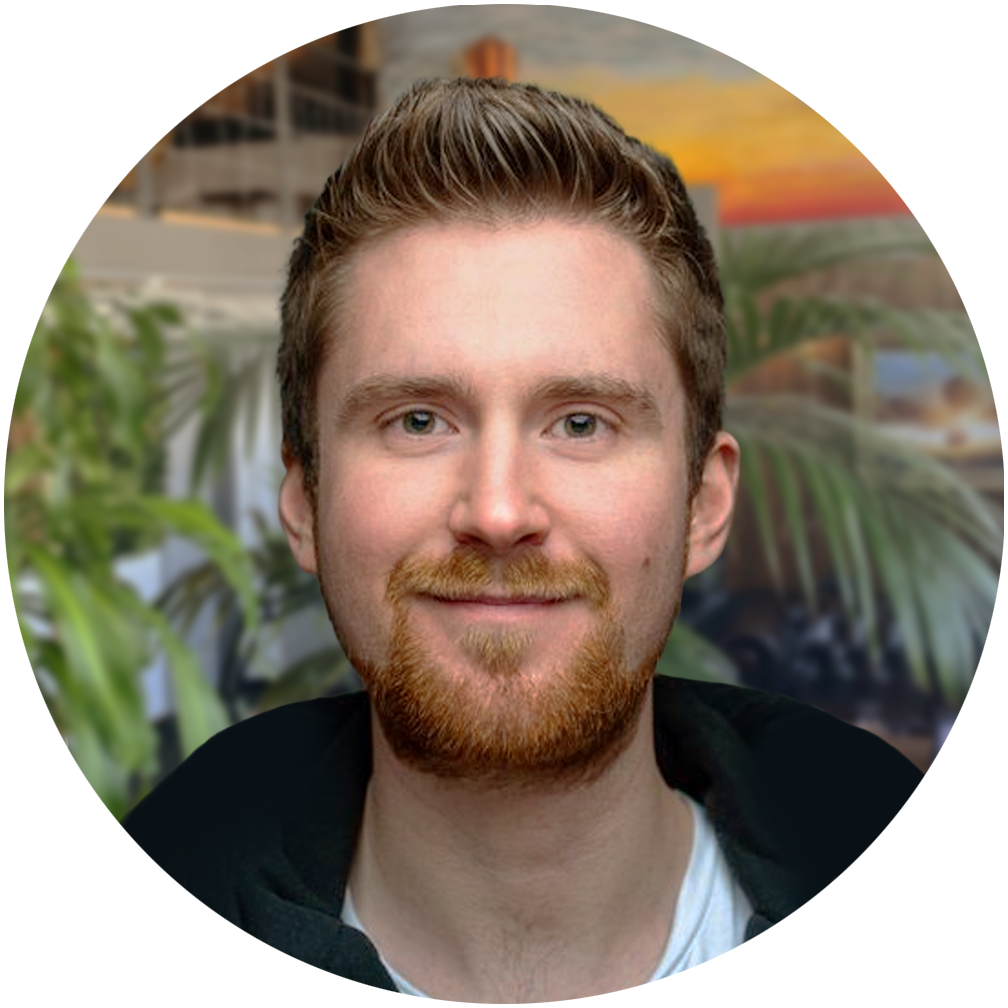 Patrick Kerner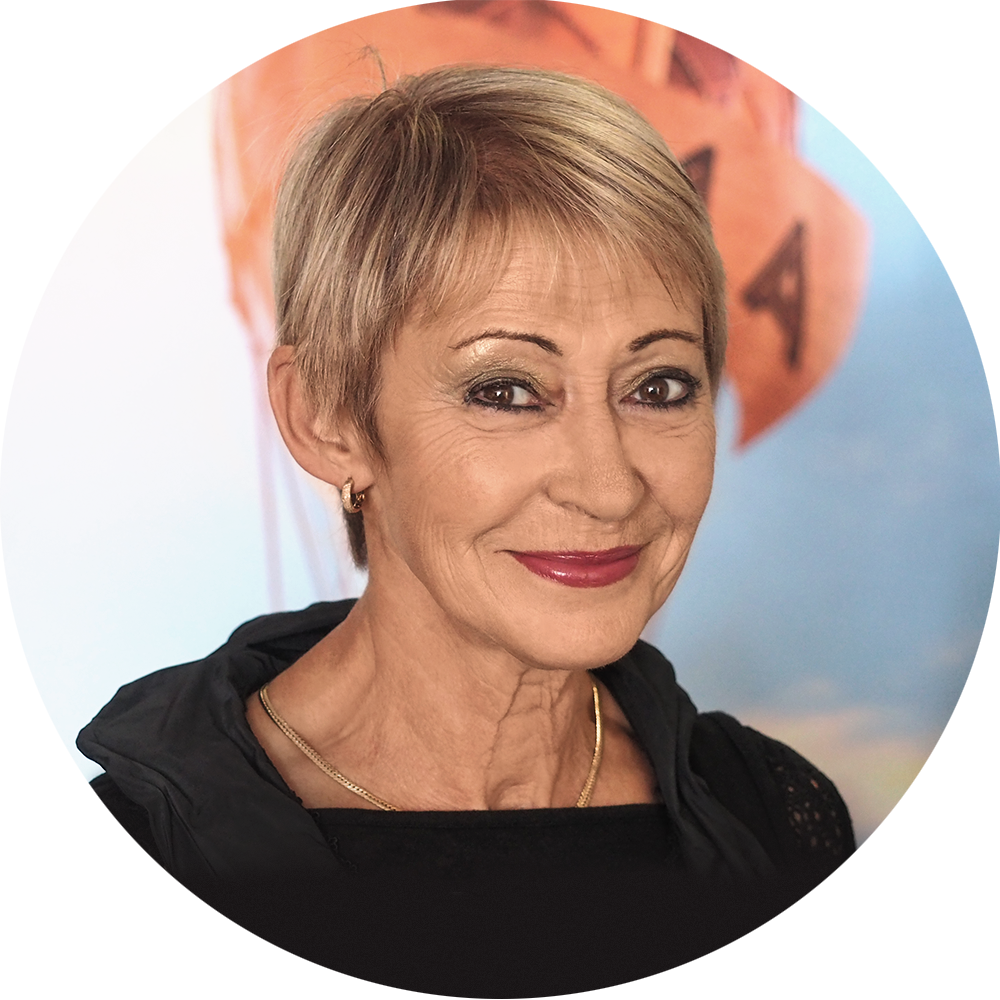 Ike Zongor