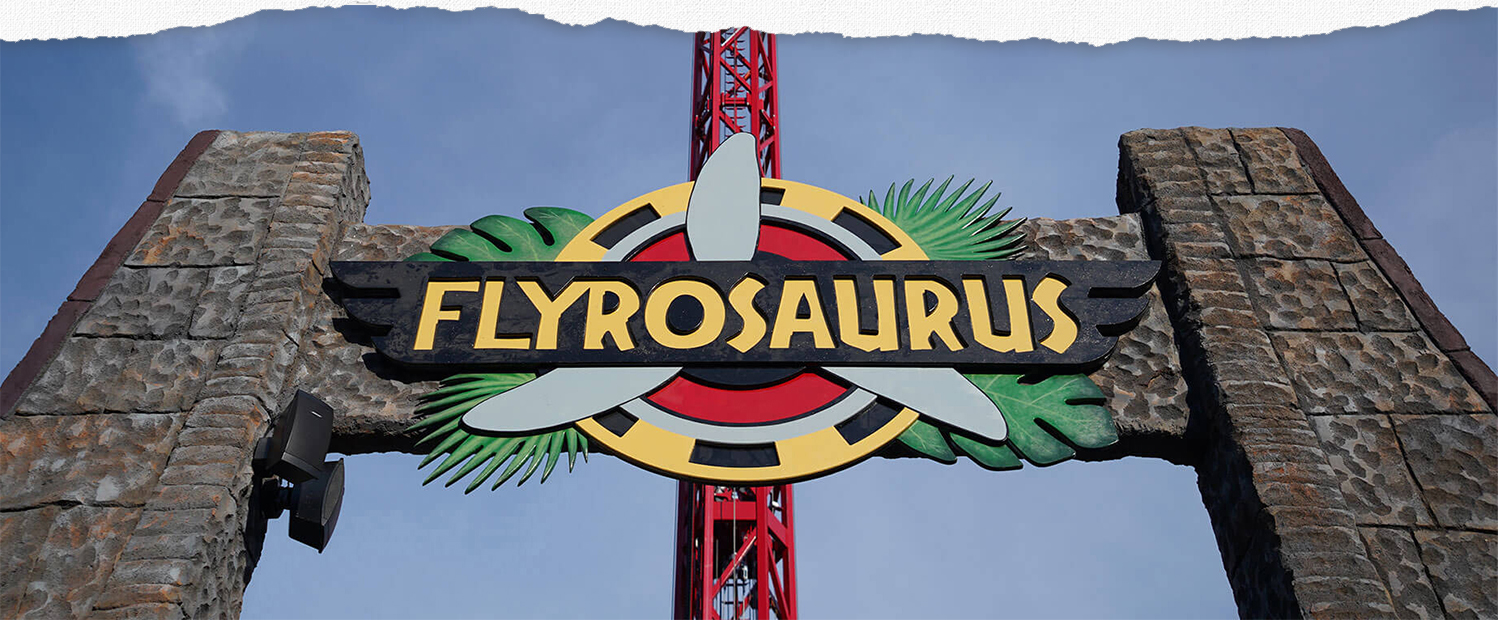 LOGODESIGN & MAKING-OF
FOR FLYROSAURUS
For the new attraction "Flyrosaurus" of the Austrian theme park Fantasiana Erlebnispark Straßwalchen, IMAmotion created the official logo, which is prominently displayed not only on the ride, but also on related merchandise. Furthermore, an animated version of the logo can be seen in the pre-show room directly before boarding the ride.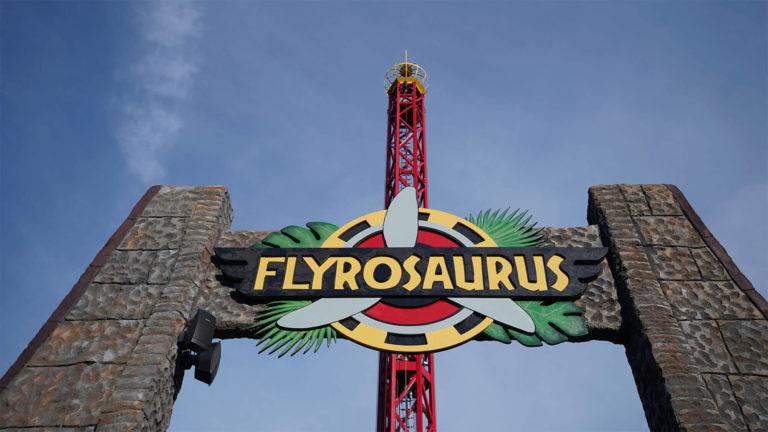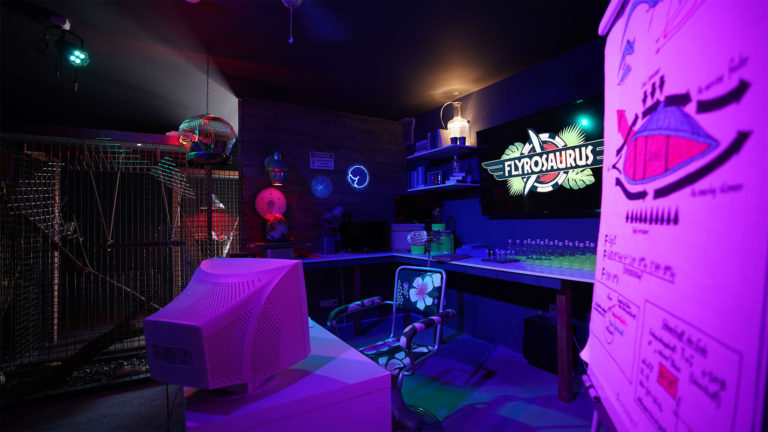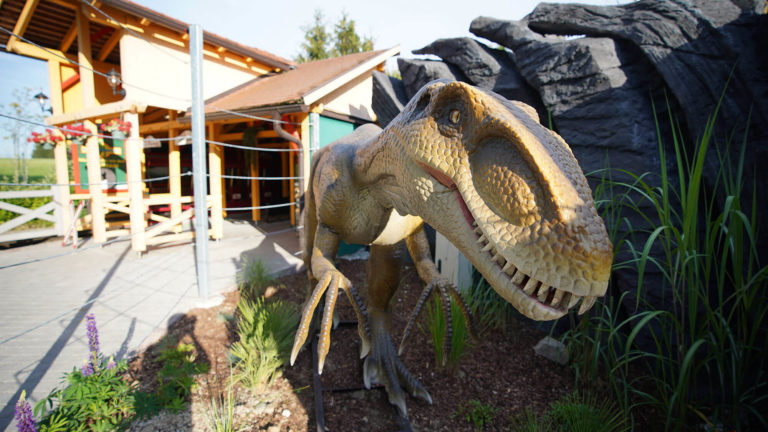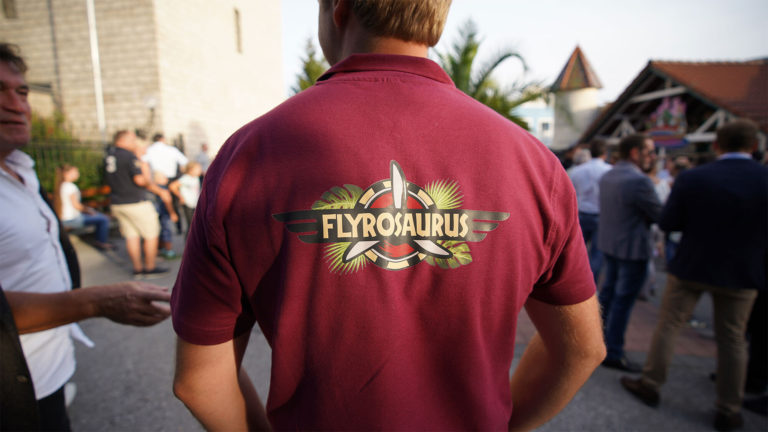 ABOUT THE FLYROSAURUS LOGO
The style of the Flyrosaurus logo represents the prehistoric background of the attraction in a family-friendly way and picks up on the idea of a machine that simulates flying, with the central element of the classic airplane propeller.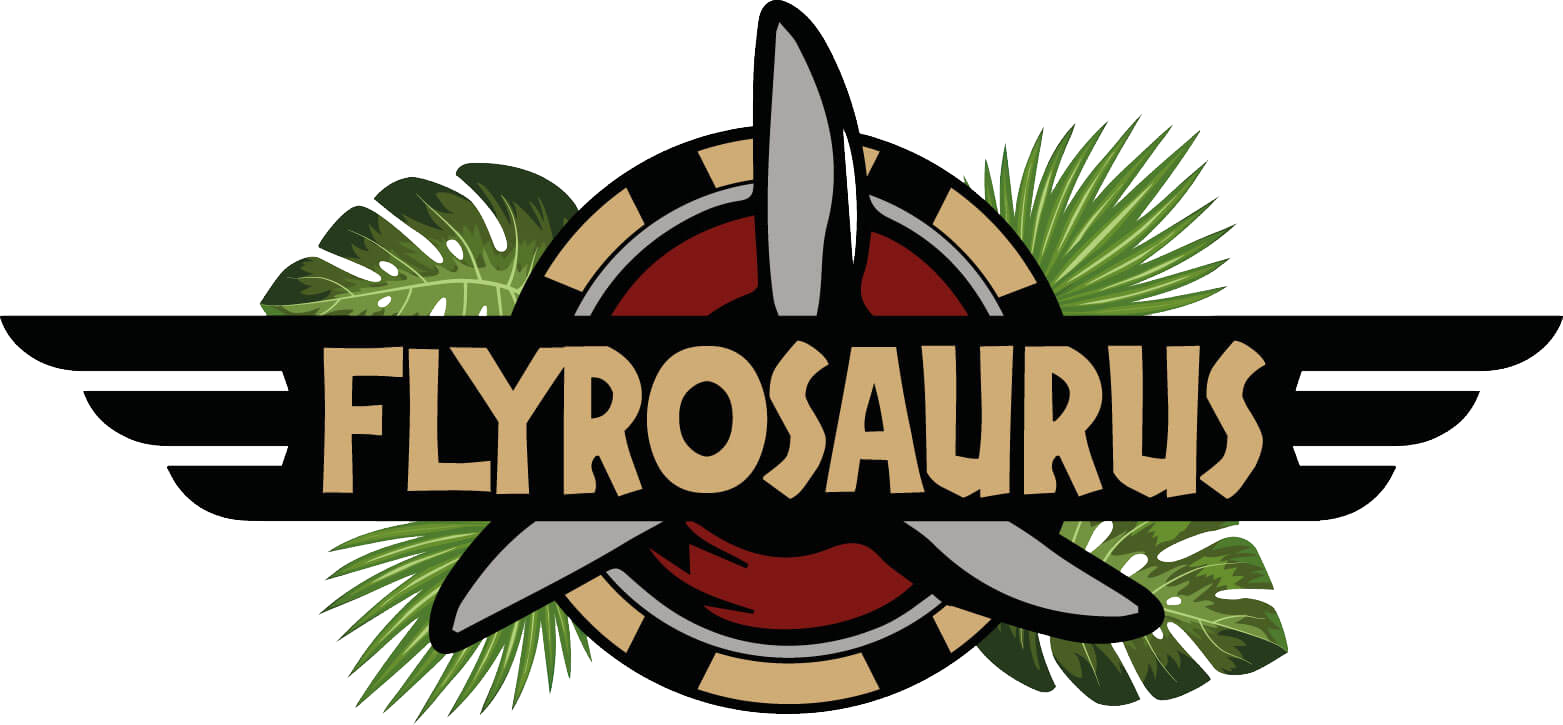 MAKING-OF ABOUT THE AUDIO PRODUCTION
Furthermore, IMAmotion produced a making-of about the music and sound production by
IMAscore