RIDE FILM FOR TAUNUS WUNDERLAND'S MOTION SIMULATOR WUNDERGLEITER
The German theme park Taunus Wunderland rethemed their motion simulator attraction and as a part of this elaborate refurbishment IMAmotion produced a bespoke ride film. The film is a mixture of real-life drone footage and 3D animation.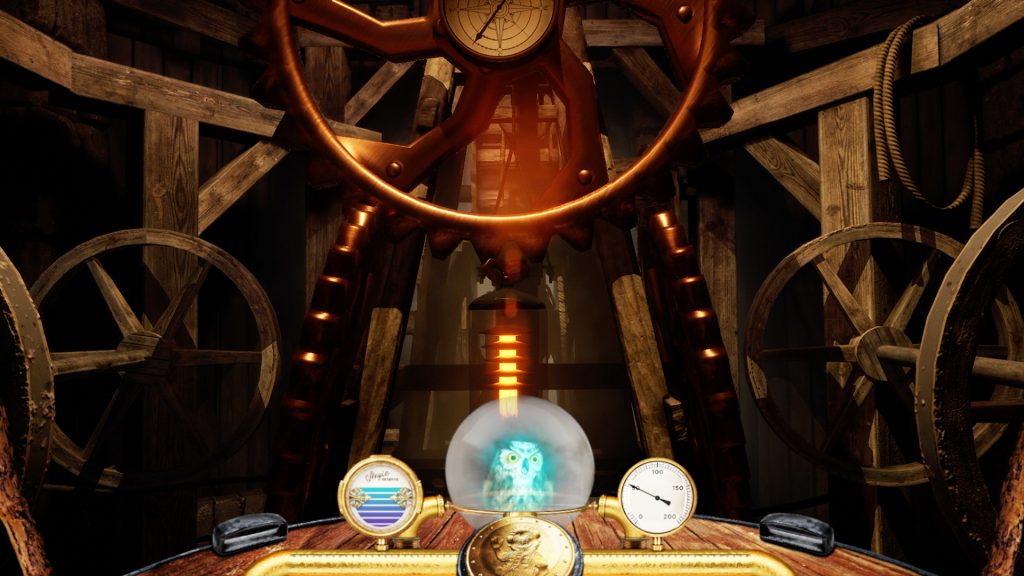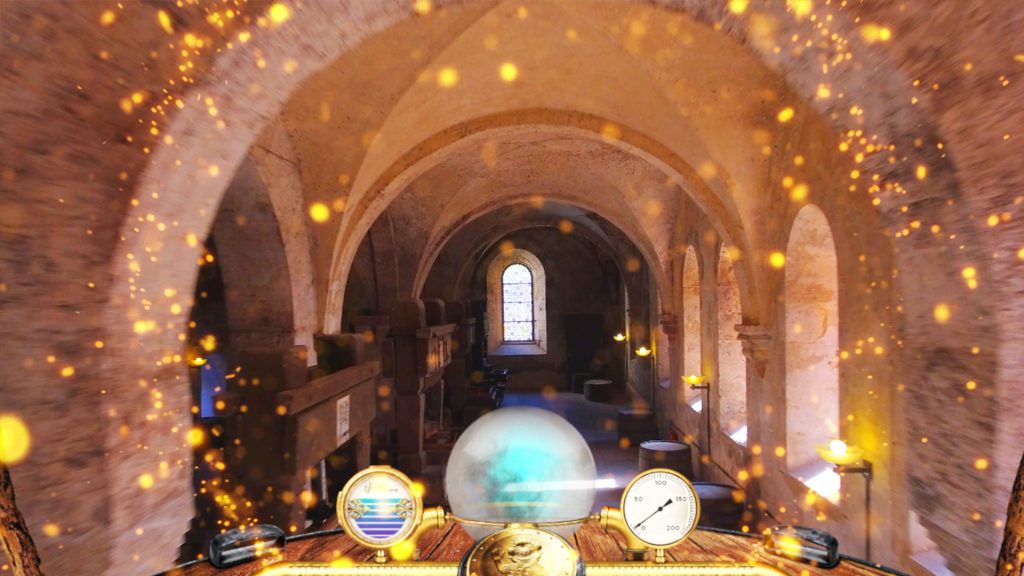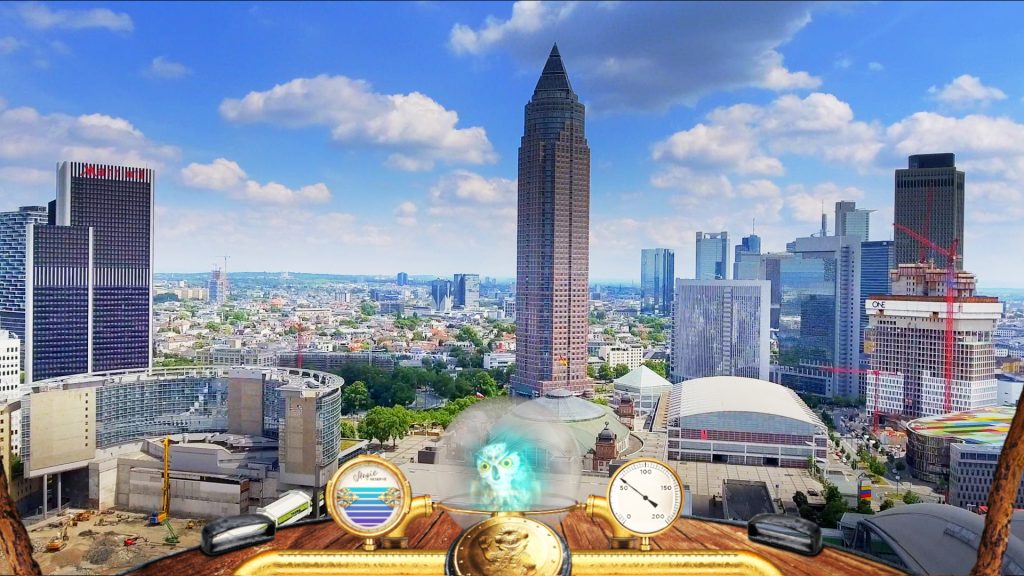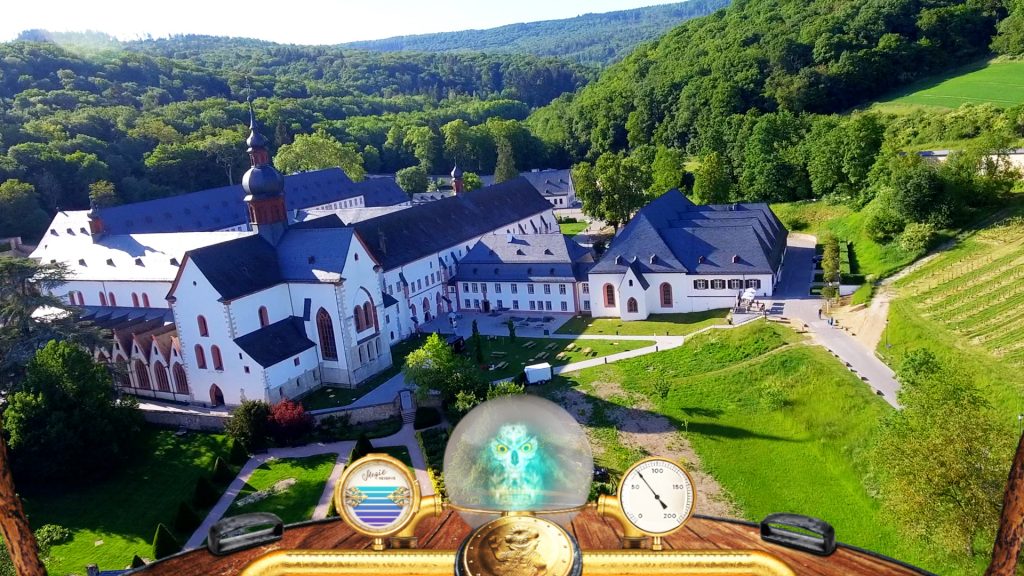 ABOUT THE RIDE FILM
The guests will be welcomed by Paul, the owl. From him, they receive an introduction to the history and functionality of the so called Wundergleiter before they finally make their way to the launch pad. A bumpy ride on rollers is followed by an exciting flight over and into sights in the surrounding area of Taunus Wunderland as well as over the park itself.